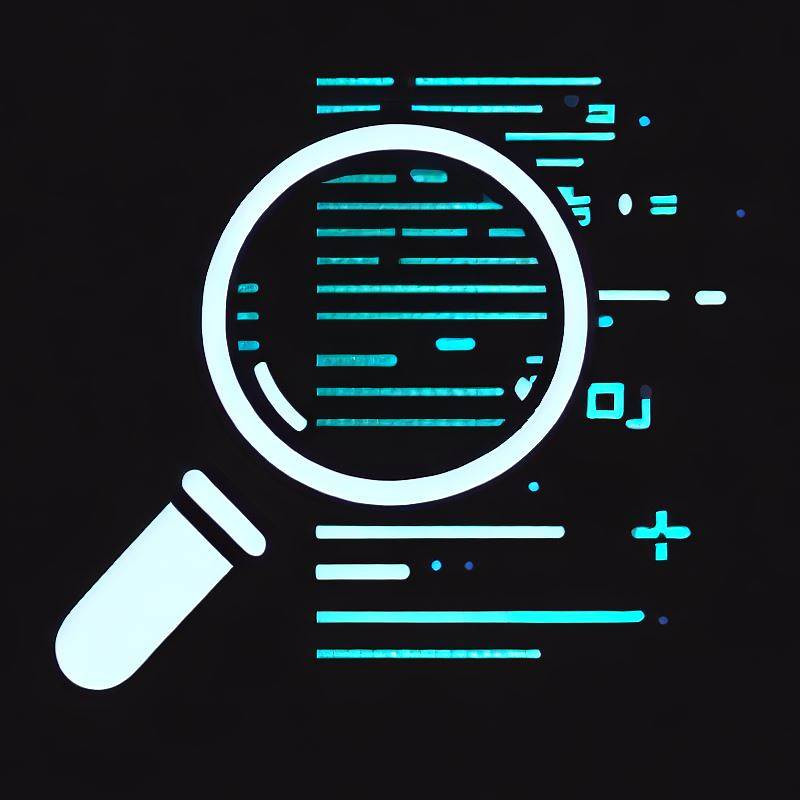 SuperDevTools online decoding tools
SuperDevTools offers a full range of online decoding tools specially designed for developers. Whether you need to decode encoded data, encrypted messages or compressed files, our tools are here to simplify the process and help you achieve fast and accurate results.
Powerful tools to decode your data
With SuperDevTools, you have access to powerful tools that support a variety of data formats. Whether you're working with binary data, encoded strings, or compressed files, our decoding tools are designed to meet your specific needs. Our online decoding tools are high performance, allowing you to decode your data quickly and efficiently. Whether you need to decode real-time data as part of your applications or decode large files for analysis, our tools are designed to deliver optimal performance without compromising the quality of the results.
Ease of use and seamless integration
At SuperDevTools, we attach great importance to the ease of use of our tools. We have developed a user-friendly and intuitive interface that allows developers to decode their data in a few simple steps. You don't need deep technical expertise to use our online decoding tools. Plus, our tools are designed to fit seamlessly into your existing workflow. Whether you use popular programming languages such as Python, Java, C# or JavaScript, our decoding tools can be easily integrated into your development environment.
Online decoding security
All communication with our online decoding tools is secured through advanced encryption protocols. Your data is treated confidentially and is never shared with third parties without your explicit consent. In addition, we regularly update our security systems to ensure maximum protection against potential threats. When you use SuperDevTools' online decoding tools, you can have peace of mind knowing that your data is safe. We are committed to maintaining the privacy of your information and providing you with a secure and reliable decoding experience.
Outstanding online decoding performance
We understand the importance of performance in application development. That's why our online decoding tools are optimized to deliver exceptional performance. Thanks to efficient decoding algorithms and a robust infrastructure, our tools guarantee fast decoding times, even for the most complex data. Whether you need to decode data in real time or process large volumes of data, our tools will provide you with optimal performance for a smooth and efficient experience. You can rely on SuperDevTools to provide you with the most powerful online decoding tools on the market.
Confidentiality guaranteed on our online decoding tools
At SuperDevTools, we understand the importance of the security and privacy of your data. That's why we implement advanced security measures to protect your data throughout the decoding process. Your data is treated securely and confidentially, and we do not collect any personal information without your consent. Our commitment to security means you can use our online decoding tools with confidence, knowing that your data is in good hands.
Try SuperDevTools online decoding tools now
Discover the advantages of our online decoding tools for developers now. Simplify the process of decoding your data, save time and get accurate results with SuperDevTools. Join the community of developers who trust SuperDevTools for their online decoding needs. Try our decoding tools today and find out how they can improve your efficiency and help you achieve your development goals.