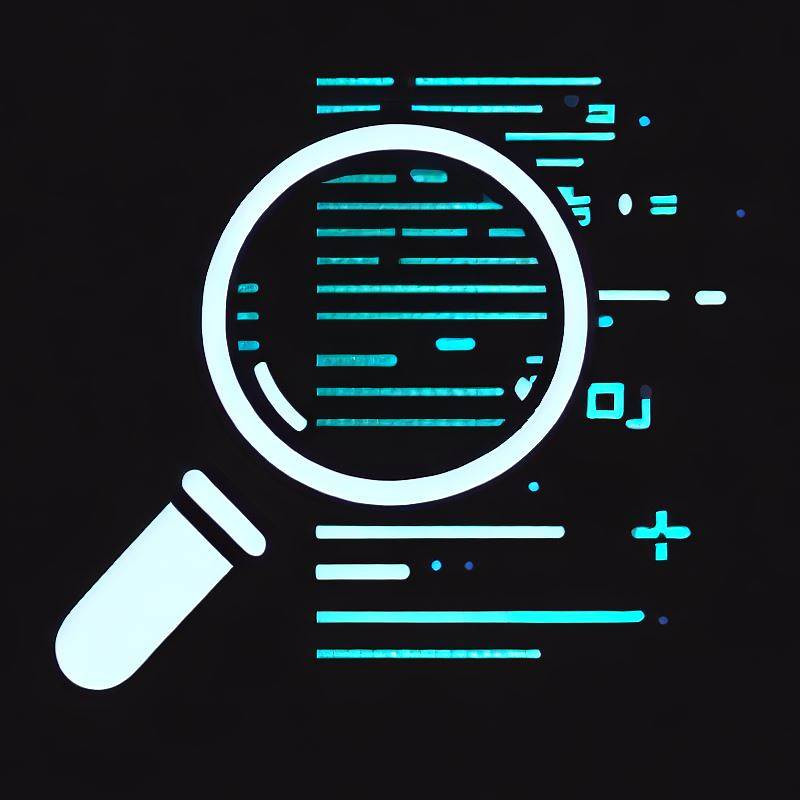 Online Encoding: Simplify Data Processing with SuperDevTools
SuperDevTools offers a complete solution of online encoding tools specially designed for developers. Whether you're a seasoned expert or a passionate beginner, our advanced platform will help you simplify data processing with our versatile, high-performance encoding features.
Advanced encoding features
Our online encoding tools are designed to meet the most demanding needs of developers. With a variety of encoding algorithms available, you can convert your data into different formats, such as HTML, UTF-8, ASCII, and much more. Whether you need to encode strings, files or even data streams, SuperDevTools is there to offer you the most advanced encoding features. Thanks to our user-friendly interface, you'll be able to use our online encoding tools with ease. We've simplified the process so you can concentrate on developing your applications, while benefiting from accurate and efficient encoding.
Simple integration and ease of use
At SuperDevTools, we believe in simplicity and accessibility. Our online encoding tools are designed to be easy to integrate into your existing workflow. Whether you work with programming languages such as Java, Python, PHP, C++ or others, our clear and concise documentation will guide you through the encoding process. We also understand that every project is unique, which is why our online encoding tools are flexible and adaptable to your specific needs. You can integrate them effortlessly into your development environment, saving you time and allowing you to focus on what's important.
Security with our online encoding tools
The security of your data is also at the heart of our concerns. We implement advanced security measures to protect your sensitive information from any potential threat. Your data is encrypted and securely processed on our platform, guaranteeing its confidentiality and integrity throughout the encoding process.
Optimum performance and security for online encoding
At SuperDevTools, we understand the crucial importance of performance in data processing. That's why our online encoding tools are optimized to deliver outstanding performance, without compromising on quality or security. Thanks to our efficient encoding algorithms and robust infrastructure, you can encode your data quickly and efficiently. Whether you're working with small amounts of data or massive datasets, our tools remain responsive and reliable to meet your encoding needs.
Data protection and security
Protecting your data is our top priority. SuperDevTools implements rigorous security measures to guarantee the confidentiality of your information. All data you enter on our platform is processed securely, and we are committed to respecting your privacy by not collecting any personal data without your consent. We use advanced security protocols to ensure the confidentiality of your data during the encoding process. So you can have peace of mind knowing your information is in safe hands.
Try SuperDevTools and our online encoding tools now
Discover the benefits of our online encoding tools for developers now. Simplify your encoding tasks, protect your data and benefit from seamless integration into your workflow. Join the community of developers who trust SuperDevTools for their online encoding needs. Try SuperDevTools today and see for yourself how we can improve your efficiency and security when processing data.